Sign up now: 1.877.299.7070
Audio Conferencing – New Customer Sign Up For our Free Plan
Risk Free –  Fully private Audio Conferencing – New Customer Sign Up For our Free Plan
Enter your sign up information below.  In just a few minutes, your account will be created and activation codes will be emailed to you.
Audio Conference Calling
Audio Conferencing is a technology tool that drives productivity. It creates the framework for planned and spontaneous meetings that connects the right people to get things done.
Simple to use from any device, just dial in, use your pass code and start your great meeting! Want to see who is on the call and control your meeting from an online web portal? We have that too!
Beyond, reliable, high def audio conferencing, we layer in features and tools to make your meetings more robust:
Touch Tone Commands to mute, record and locks your call

Online reports that show you who dialed in hung up and how long they were on the call

Allow your participants to start the call without a host or with a host to provide the flexibility you need for your meeting

Record your meetings and archive them for playback over the phone, over the web or download as we a WAV. file

Add a project code, matter number or GL code for easy tracking and cost allocation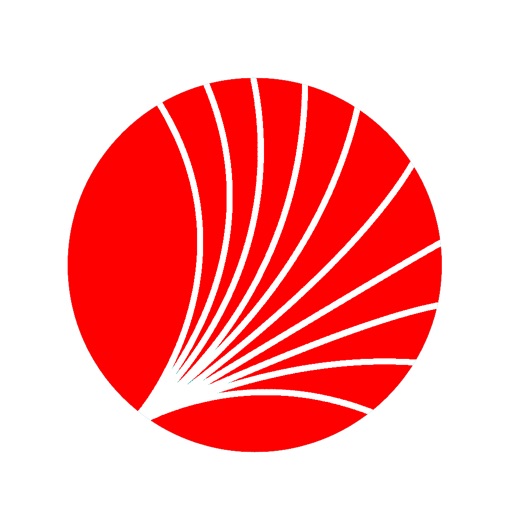 Audio Conference Call
FREE
Per-minute (billed monthly)
SIGN UP NOW
Includes 1 Host, 5 Call Guests
Free One-Click Apple and Android Phone Conference Calling App.
Accutel ® has a Free Conference Call App that will make your use of our conferencing service more fun and productive! If you are in a car, it will help you connect or set up a call with just two simple clicks!
With the tap of a button, you can initiate a calendar event which includes all conference ID and caller instructions. You also have the choice of a simple email invite (vs. a calendar event). When you are ready, you hit the "Start My Call" button, and you're off! No numbers to memorize, no codes to enter.
View and Retrieve your recorded calls
With a tap of a button on the Accutel ® Free Conference Call App, you can view all conference recordings made for the individual conference reservation. Tap the play button to listen securely to your recorded calls.